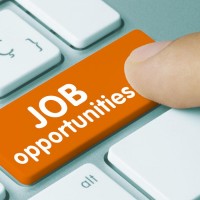 Sales 
Are you a great sales rep but working in a boring business? Are you growing professionally? Are you getting paid what you're worth? If not, you need to contact us at US 97, a member of US Stations Radio Group. We are currently hiring Account Executives. We are looking for smart, driven individuals who want to succeed. You will be working with businesses all over Central Arkansas helping them grow.
Radio is exciting and fun. If you can't say that about your current job, we should talk. To be considered, email us a resume to ngladner@usstations.com
US Stations Radio Group is an equal opportunity employer. Minorities and women are encouraged to apply.