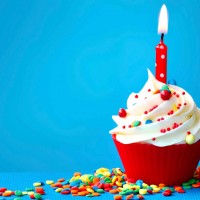 Everyday we give someone an extra special birthday present by announcing their birthday on the air around 7:30am.
You could be next!
 Birthdays and Anniversaries MUST be called in by 7:00 AM to 501-525-8797 or 1-888-507-9538.
Unfortunately, we can't do email, fax, or FB messages. We're sorry!
If you hear your name, call us and WIN!