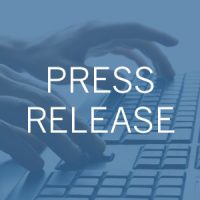 Teacher/administrator scholarship applications accepted until March 31
for study tour to Hanamaki, Japan        
HOT SPRINGS – The Hot Springs National Park Sister City Foundation is currently accepting applications until March 31 from schoolteachers and administrators currently employed in Garland County public schools to fully fund travel costs for a seven-day study tour to Hanamaki, Japan in mid-July.
The City of Hanamaki will provide home stay arrangements, tours and educational opportunities during the delegates' stay.
For more than 20 years, the Hot Springs Sister City Program has fully funded scholarships to give teachers and administrators an opportunity to take part in educational exchange with teachers and students in Hanamaki schools. During the visit, delegates experience the culture and hospitality of Japan.  They commit to share what they have learned with other teachers, in the classroom, in the school and with the community upon their return.
Applications are available on the Sister City Program page under the Our Community tab on the City of Hot Springs' website, www.cityhs.net . For details call 545-6960.