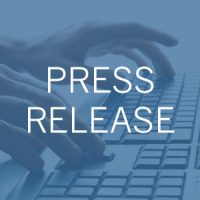 Capital Murder / Arson Arrest
On March 27, 2018, at 5:37 pm, Hot Springs Police and Fire Departments responded to a structure fire at 126 Manor Lane (Polo Run Apartments).  The first floor was partially involved in fire.  HSPD and HSFD began evacuating people from the building.  Approximately 10 people were rescued from the building, including children and an infant.  One person, a female, jumped from a third floor window and suffered injury. HSFD extinguished the fire at 5:50 pm and discovered a deceased adult male in the common area (foyer) of the first floor.  It is believed the deceased, who has not yet been identified, fled an apartment on the second floor after the fire was started and spread.  As the deceased attempted to exit the building, he was overcome by smoke and fumes and collapsed in the foyer area of the first floor.
The Hot Springs Fire Marshall and Hot Springs Police detectives have determined the fire originated from a couch in the common area on the first floor and was intentionally set by Rayson Edward Clayton, age 22, of Hot Springs.  There is no relationship or connection between Rayson Clayton and the deceased victim.
On March 29, 2018 an arrest warrant was issued for Rayson Edward Clayton for Capital Murder and Arson.  Just after 3:00 pm on March 29, 2018, Rayson Edward Clayton was arrested and is currently in police custody.  Clayton will be transferred to the Garland County Detention Center and booked on Capital Murder and Arson, both class Y felonies.  Clayton